Also available in:
Español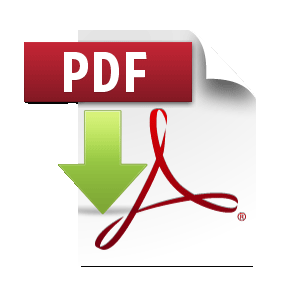 Pérez-Martínez C,1,2 Palacios-Galicia JL,1,3 Vargas-Díaz IB,2 Cruz-Gómez Y1,3
1 Doctorate in Biologic Sciences, Universidad Autónoma de Tlaxcala, Tlaxcala.
2 Centro de Urología Avanzada CURA, Delicias, Chihuahua.
3 Centro Tlaxcala de Biología de la Conducta, Universidad Autónoma de Tlaxcala, Tlaxcala.
Abstract
OBJECTIVE: The aim of our study was to evaluate the effect of six sessions of posterior tibial nerve stimulation on patients with treatment-refractory monosymptomatic enuresis and to describe the risk factors of the technique.
MATERIALS AND METHODS: A prospective, randomized, controlled clinical trial was conducted on patients between 6 and 15 years of age that presented with monosymptomatic enuresis of 6-month progression that did not respond to first-line or second-line treatments. The patients were randomly assigned to one of two groups: 1) active group (with electrical stimulation) and 2) placebo group (without electrical stimulation). Six posterior tibial nerve stimulation sessions were applied to the active group patients and six sham sessions were applied to the placebo group patients. The study variables were age, sex, socioeconomic status, enuresis progression, bladder diary (before and after treatment), and uroflowmetry. Data normality was determined through the Shapiro-Wilk test and the Student's t test was employed in the comparisons of sex and treatment type between the groups.
RESULTS: Eight patients were recruited for the study, 4 boys and 4 girls, and their mean age was 10.6 ± 1.6 years. There was no statistically significant difference in age or sex between the two groups. Patient improvement ("dry" nights) was 80 ± 7.5% in the active group vs 3.7 ± 1.2% in the placebo group (p<0.001). There were very few adverse effects.
CONCLUSIONS: The effect of six sessions of neuromodulation through posterior tibial nerve stimulation as treatment for refractory monosymptomatic enuresis was effective, low-cost, easily reproducible, and had almost no adverse effects.
KEYWORDS: Enuresis; Tibial nerve; Bladder
Correspondence
Carlos Pérez Martínez