Also available in:
Español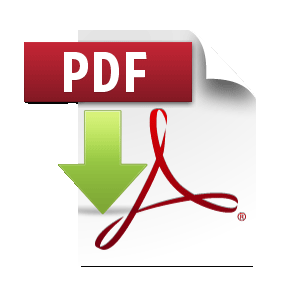 Soto-Vega E,1 Casco S,1 Andrade D,2 Macip G,3 Garay J,4 Arroyo-Kuribreña JC3
1 Universidad Anáhuac de Puebla.
2 Hospital Puebla.
3 Hospital Ángeles de Puebla.
4 Beneficencia Española de Puebla.
Abstract
BACKGROUND: Spontaneous rupture of the ureter is rare. It is associated with abdominal pain and should be considered the differential diagnosis in patients with renal colic with no apparent underlying cause. Stone impaction-retention at the ureteral wall has been thought to produce erosion and ulceration.
CLINICAL CASE: Three cases of spontaneous ureteral rupture with no apparent cause were presented herein. Double-J catheter was placed in two patients and open drainage was carried out in one patient to repair the rupture. Prophylaxis with ceftriaxone was given to prevent infection. The patients progressed satisfactorily. Control computed tomography urography identified no alterations or apparent additional complications.
CONCLUSIONS: Ureteral rupture is a rare alteration. Urinary retention, lymphoma, and chemotherapy have been suggested as possible causes of spontaneous rupture.
KEYWORDS: Spontaneous ureteral rupture; Ureter; Abdominal pain; Renal colic; Ureter wall; Fluoroscopy
Correspondence
José Carlos Arroyo Kuribreña