Also available in:
Español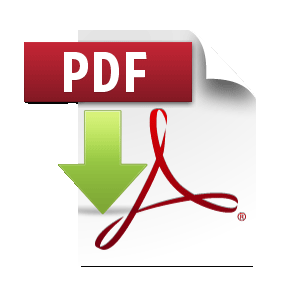 Corona-Montes VE,1,2 García-Nares S,2 Fernández-Noyola G,2 Zapata-Gon- zález A,2 Rosas-Nava JE1,2
1 Department of Laparoscopy in Urology, Hospital General de México, Universidad Nacional Autónoma de México. (UNAM), Mexico City.
2 Center of Robotic Surgery, Hospital Ángeles del Pedregal, Mexico City.
Abstract
BACKGROUND: Vesicovaginal fistulas are usually secondary to open or laparoscopic abdominal hysterectomy, vaginal hysterectomy, or anterior colporrhaphy. They occur in women with comorbidities, as well as in those that have undergone radiotherapy or had pelvic trauma.
CLINICAL CASE: A 46-year-old woman had a past surgical history of abdominal hysterectomy secondary to medium-element uterine myomatosis. After the surgical intervention, urine leakage through the vagina was observed and repaired on two different occasions. Due to persistent leakage, micturating cystography was done that revealed a radio-opaque image suggestive of an approximately 5-cm fistulous tract between the bladder and the vagina. Recurrent vesicovaginal fistula was diagnosed, which was finally treated through robotic-assisted resection and closure of the fistula, plus cystoscopy with the placement of a mono-J catheter and canalization of the fistulous tract with a 6 Fr open-end catheter.
CONCLUSION: Minimally invasive (robotic-assisted) surgical repair of vesicovaginal fistula is an effective, safe, viable, and reproducible technique, with the advantages of less morbidity, shorter hospital stay, and a shorter learning curve, compared with the open or laparoscopic techniques.
KEYWORDS: Vesicovaginal fistula; Hysterectomy; Minimally invasive surgery
Correspondence
Víctor Enrique Corona Montes