Also available in:
Español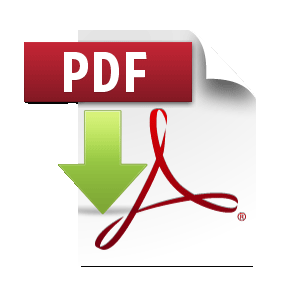 Begliardo FL, Corpacci M, Obelar-Briones MF, García R, Bender AL
General Surgery Service, Nuevo Hospital San Roque, Córdoba, Argentina.
Abstract
BACKGROUND: Liposarcoma is the most common soft tissue sarcoma in adults. Its most frequent presentation sites are the limbs, the retroperitoneum, and the inguinal region.
CLINICAL CASE: A 57-year-old man sought medical attention for a continually growing abdominal mass of 8-month progression. Computed tomography revealed a mass in the retroperitoneum, encapsulating the right kidney, and displacing the abdominal organs to the left. During exploratory laparotomy, the retroperitoneal tumor was completely excised and the definitive anatomopathologic study stated well differentiated liposarcoma, with negative surgical margins (R0), measuring 56 x 35 x 30 cm and weighing 27 kg.
CONCLUSION: Currently, the only radical treatment is complete resection and it is the most important predictive factor of recurrence and survival.
KEYWORDS: Liposarcoma; Retroperitoneal neoplasias; Sarcoma
Correspondence
Fernando Luis Begliardo