Also available in:
Español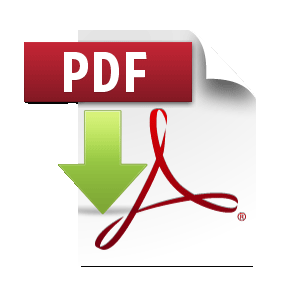 Izquierdo-Luna JS, Campos-Salcedo JG, Estrada-Carrasco CE, Torres-Gómez JJ, Hernández-Palacios GA, Díaz-Gómez C, et al.
Urology Service, Hospital Central Militar. Escuela Militar de Graduados de Sanidad, Universidad del Ejército y Fuerza Aérea. Mexico City, Mexico.
Abstract
BACKGROUND: Renal cell carcinoma has a unique propensity for vascular invasion. Level IV tumor thrombi require multidisciplinary collaboration. The best strategy for managing such patients is still a subject of debate.
CLINICAL CASE: A 56-year-old man presented with typical symptoms of kidney cancer and during work-up a tumor thrombus in the right atrium and pulmonary metastases were detected. A multidisciplinary team performed radical nephrectomy plus resection of the thrombus through cardiopulmonary bypass, deep hypothermia, and circulatory arrest, with excellent patient progression. Treatment with tyrosine-kinase inhibitors was then begun and at the 11th month of follow-up, the patient has good quality of life and his disease is stable.
CONCLUSIONS: Cytoreductive nephrectomy before systemic therapy is recommended in stage IV patients with a potentially resectable tumor. The role of targeted therapy in histologic results other than clear cell disease is not well defined. Enrollment in clinical trials is the preferred strategy for those types of tumor.
KEYWORDS: Metastatic renal tumor; Atrial thrombus
Correspondence
Juan Samuel Izquierdo Luna