Also available in:
Español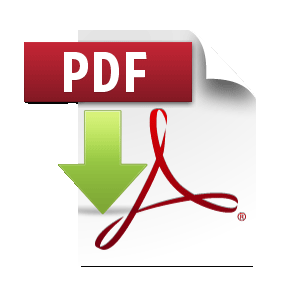 Calvo-Vázquez I, Santander-Flores SA, González-Villegas P, Bravo-López GM, Yáñez-Sosa AL, Reyna-Blanco I
Surgery Service, Hospital Central Norte de PEMEX, Mexico City.
Abstract
BACKGROUND: The complication rate for radical nephrectomy is 20%, and 5% of the complications are severe.
OBJECTIVE: To determine the incidence of perioperative morbidity and mortality of radical nephrectomy in patients with kidney cancer.
MATERIALS AND METHODS: An observational, ambispective study was conducted, in which the case records were reviewed of all patients diagnosed with kidney cancer that underwent radical nephrectomy at the Hospital Central Norte de PEMEX within the time frame of July 1, 2009 and June 30, 2015. The intraoperative and postoperative complications were evaluated and classified according to their severity.
RESULTS: Of the 89 case records reviewed, 71 met the inclusion criteria. A total of 25.4% of the cases presented with intraoperative complications, and the most frequent was the tearing of newly formed vessels and those adjacent to them (8.5%). There were postoperative complications in 33.8% of the cases. Most of the complications were grade I and grade III. Only 11.3% were classified as grade IV, and 4.2% as grade V.
CONCLUSIONS: The majority of complications were low-grade (grade I to grade III). Assigning a severity grade to complications through a standardized classification system is useful in the evaluation of surgical procedures for treating kidney cancer.
KEYWORDS: Kidney cancer; Radical nephrectomy; Postoperative complications
Correspondence
Iván Calvo-Vázquez