Also available in:
Español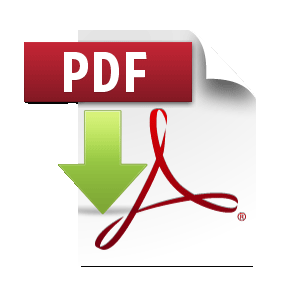 Carrillo-Córdova LD, Lemus-Mena GR, Rodríguez-Robles J, Vitar-Sandoval J, Hernández-Farías MA, Jaspersen-Álvarez J et al.
Department of Urology, Hospital General de México Dr. Eduardo Liceaga, Mexico City.
Abstract
BACKGROUND: Prostatic abscess is an unusual event, with a 0.5% incidence in relation to all prostatic alterations. Thanks to the development of broad-spectrum antibiotics, its incidence and associated complications have decreased.
CLINICAL CASE: A 68-year-old man had a past medical history of type 2 diabetes mellitus of 30-year progression. He presented with general malaise, fever, nausea, and vomiting, with stabbing pain in the perineal region, radiating to the scrotum (5/10 intensity). Physical examination with digital rectal examination revealed a warm, rubbery, 4 x 4-cm prostate, with no suspicion of malignancy. Ultrasound imaging identified a 3.13 x 2.83 x 3.77-cm, 17-g, prostate with a hypoechogenic interior of 3 x 2 x 2 cm and a volume of 12 cc, suggestive of intraprostatic abscess. Abdominopelvic unenhanced and contrast-enhanced computed tomography revealed three hypodense images, suggestive of an intraprostatic collection, of approximately 10 cc each. Diagnosis was prostatic abscess. Treatment consisted of transurethral resection of the prostate. Culture of the purulent matter reported carbapenem-sensitive E. coli. Treatment was completed with that antibiotic.
CONCLUSIONS: Prostatic abscess is an uncommon pathology that can potentially lead to multiple organ failure and death, thus requiring opportune diagnosis and early intervention.
KEYWORDS: Prostatic abscess; Transurethral resection of the prostate; Prostatic hyperplasia; Transurethral resection; Sepsis
Correspondence
Dr. Luis Daniel Carrillo Córdova