Also available in:
Español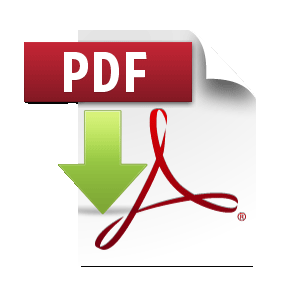 Carrillo-Córdova LD,1 Rodríguez-Valle ED,1 Rodríguez-Robles JA,1 Vitar-Sandoval J,1 Carrillo-Córdova JR,2 Obregón-Aguilar A,1,3 et al.
1 Urology Department, Hospital General de México Dr. Eduardo Liceaga, Mexico city, Mexico.
2 Plastic and Reconstructive Surgery Department, Hospital General Dr. Manuel Gea González, Mexico city, Mexico.
3 Pregraduate Program, Universidad Nacional Autónoma de México.
Abstract
Premature ejaculation is a sexual dysfunction that causes considerable distress for the patient, his partner, and their relationship. There is no universally accepted definition of the pathology. It is the most common male sexual disorder and can be classified as lifelong or acquired premature ejaculation, but the mechanism causing it is still unknown. Four events are identified in as normal response during sexual activity: 1) erection, 2) emission, 3) ejaculation, and 4) orgasm. When premature ejaculation produces few symptoms, treatment should be limited to psychosexual counseling. Several behavioral techniques have been shown to be beneficial in erectile dysfunction treatment, but they should not be considered first-line or sole treatment in patients with lifelong premature ejaculation. Those patients require drug-based management. Premature ejaculation is a frequent pathology with considerable psychosocial consequences. Treatment is directed at improving the duration of the sexual act and should be individualized for each patient.
KEYWORDS: Premature ejaculation; Medical treatment; Surgical treatment
Correspondence
Dr. Luis Daniel Carrillo Córdova