Also available in:
Español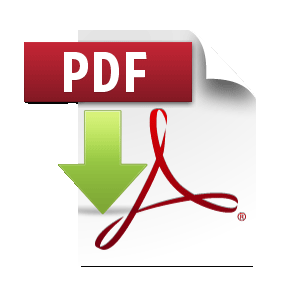 Calvo-Vázquez I, Hernández-Méndez EA, Cortes-Raygoza P, Ortega-González ME, Sánchez-Aquino U, Veliz-Cabrera G, et al.
Hospital General Dr. Manuel Gea González (SSA), Mexico City.
Abstract
BACKGROUND: Urinoma is a retroperitoneal collection of urine that is spontaneous or secondary to trauma resulting from obstruction or loss of continuity of the urinary tract, with preserved kidney function.
CLINICAL CASE: A 23-year-old man had a past medical history of an exposed fracture of the right radius and ulna from a vehicular accident. Two months after the trauma, he noticed an increase in volume in the lumbar region and right flank. A computed tomography urogram showed a collection with liquid density (22HU) extending from the diaphragm to the right sacroiliac region, with contrast medium concentration. Right retrograde pyelography revealed extensive contrast medium leakage at the upper third of the right ureter. The patient underwent exploratory surgery that revealed communication to the retroperitoneum, dissection of the oblique and transversus muscles, and avulsion of the upper third of the right ureter, with necrotic and inflamed tissue; 7 liters of urine were drained. Subcapsular nephrectomy was performed. The pathology study stated recent multifocal bleeding, sectioned calyces and renal pelvis, the latter with necrotic edges, and inflammatory infiltrate. The patient was released and a tomography scan at 3 postoperative weeks showed a collection at the surgical site that was resolved through percutaneous drainage with no complications or additional incidents.
CONCLUSIONS: Diagnostic delay in cases of urinoma is generally due to the gradual appearance of symptoms and lumbar pain. When infected, they can cause important comorbidity. Standard treatment is often percutaneous drainage, but it can be nephrectomy in some cases.
KEYWORDS: Urinoma; Post-traumatic urinoma
Correspondence
Dr. Ivan Calvo Vázquez