Also available in:
Español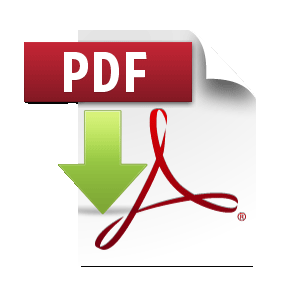 Cumming A,1 Manzanilla-García HA,1 Venegas-Vega C,2 Arana-Trejo RM,2 Aizpuru E,3 Vitar-Sandoval J,1 et al.
1 Urology Service, Hospital General de México, Dr. Eduardo Liceaga, Mexico City.
2 Genetics Service. Hospital General de México, Dr. Eduardo Liceaga, Mexico City.
3 Genetics Service, Hospital Ángeles del Pedregal, Mexico City.
Abstract
BACKGROUND: Testicular cancer is the most frequent tumor in the reproductive age of the individual, representing 1-5% of neoplasias in men. Ninety-five percent of the tumors are germ cell tumors and the other 5% are of stromal origin. The most important risk factors are: cryptorchidism, a family history of testicular cancer, testicular atrophy, the presence of a contralateral tumor, Klinefelter syndrome, and carcinoma in situ. Leydig cell tumors are usually benign in children and potentially malignant in 10-15% of adult cases.
CLINICAL CASE: A 46-year-old man sought medical attention for a testicular mass and was evaluated through imaging studies and tumor markers to rule out testicular neoplasia. Upon palpation, the left testis was indurated and so partial orchiectomy was performed. The histopathologic report stated Leydig cell tumor. Given the patient's phenotypic characteristics and the histopathologic result, Klinefelter syndrome was suspected, and the patient was assessed by the genetics team. Leydig cell tumor associated with Klinefelter syndrome was corroborated through peripheral blood sampling.
CONCLUSIONS: The risk for presenting with Leydig cell tumor is higher in patients with Klinefelter syndrome than in the general population. The association between Leydig cell tumor and Klinefelter syndrome is described in the literature, but the precise pathophysiology is not known. Further studies are required to determine their association.
KEYWORDS: Klinefelter syndrome; Leydig cell tumor; Testicular tumor
Correspondence
Dr. Alejandro Cumming Martínez Báez