Also available in:
Español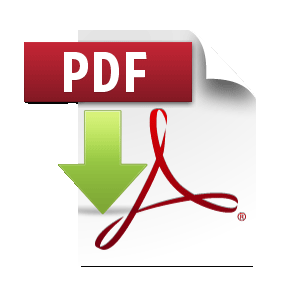 Rev Mex Urol. 2017 July;77(4):239-244. DOI: https://doi.org/10.24245/revmexurol.v77i4.1114
Ruiz-Hernández A,1 Campos-Salcedo JG,2 López-Silvestre JC,3 Estrada-Carrasco CE,3 Mendoza-Álvarez LA,3 Díaz-Gómez C,3 et al.
1 Urology Residency.
2 Urology Service Administration.
3 Urology Service.
Hospital Central Militar, Mexico City, Mexico.
Abstract
BACKGROUND: Urethral stricture is an alteration caused by a scar that reduces the urethral lumen. At present, there is little information on the management and progression of this pathology in the Mexican population.
OBJECTIVE: The aim of our study was to evaluate the origin, surgical treatment, and progression of urethral stricture at a Mexican referral center.
MATERIALS AND METHODS: A retrospective study was conducted utilizing the data of patients treated at the Hospital Central Militar that were diagnosed with urethral stricture and surgically managed within the time frame of February 2012 and June 2016.
RESULTS: One hundred seventy-four patients underwent surgical treatment for urethral stricture during the study period. The mean age of the patients was 58.29 years. A total of 94.2% (164) of the patients had anterior urethral stricture and 5.8% (10) had strictures of the posterior urethra. Internal urethrotomy was the most common procedure in anterior urethral stricture, with 70.1% cases (115; 78 with laser and 37 with cold knife). The first procedure had a success rate of 68.5% and urethroplasty with a buccal mucosa graft achieved a success rate of 81.3%. The main procedure in the patients with posterior urethra was end-to-end urethroplasty, with 60% of cases, and a success rate of 61.5%. In total, 41 urethroplasties were performed (35 in the anterior urethra and 6 in the posterior urethra), achieving a success rate of 73.8%.
CONCLUSION: The success rates of internal urethrotomy and urethroplasty at our center were similar to those at referral centers, worldwide.
KEYWORDS: Urethral stricture; Urethroplasty; Internal urethrotomy
Correspondence
Dr. José Alfredo Ruíz Hernández