Also available in:
Español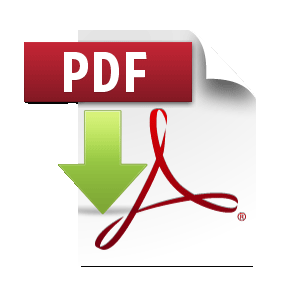 Briseño-Rentería JI,1 López-Verdugo JF,2 Estrada-Bujanos JM,3 Camacho-Trejo VC,1 Castro-Zazueta S,1 Quintero-Badillo JE,1Tejeda-Andrade CF,1 Morales-Mondragón JC1
1 Department of Urology, Fellowship en Endourología y Laparoscopia Avanzada.
2 Department of Urology Administration.
3 Department of Urology.
Instituto de Urología Robótica y Laparoscópica (IURL), Hospital San José, Tecnológico de Monterrey, Nuevo León.
Abstract
BACKGROUND: Bronchogenic cysts are congenital formations derived from anomalous fetal development of the tracheobronchial tree. The most common location is the chest, but they have been reported in the abdomen, due to delay in the migration of abdominal structures during gestation.
CLINICAL CASE: A 53-year-old woman came to the emergency service with acute pain in the left renal fossa that did not respond to conventional analgesics. Computed tomography urography revealed a 7.1 x 4.3 x 6.0-cm, non-enhancing mass (mean density of 37HU) with well-defined edges at the adrenal gland, suggestive of a cyst with dense content. Magnetic resonance imaging in the T2-weighted sequence showed a retroperitoneal mass adjacent to the internal part of the kidney, displacing the left adrenal gland. It measured 38 x 67 mm in diameter in the axial view. The T1-weighted sequence was hyperintense, but the lesion was non-enhancing, suggesting a cyst. Laparoscopic left adrenalectomy was performed with no intraoperative complications and an estimated blood loss of 100 cc. The histopathologic study diagnosis was sub-diaphragmatic bronchial cyst.
CONCLUSIONS: Patients with bronchogenic cysts tend to be asymptomatic and diagnosis is usually incidental. Retroperitoneal treatment is surgical removal. Bronchogenic cysts should be considered in the differential diagnosis of adrenal gland masses.
KEYWORDS Bronchogenic cyst; Laparoscopy; Adrenal gland; Adrenalectomy; Retroperitoneal bronchogenic cyst
Correspondence
Juan Iván Briseño Rentería