Also available in:
Español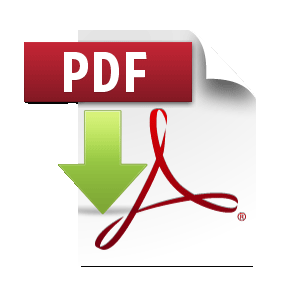 López-Heydeck SM,1 López-Arriaga JA,2 Montenegro-Morales LP,3 Cerecero-Aguirre P,3 Vázquez-de Anda GF3
1 Department of Research, Research assistant
2 Coordinator, professor and researcher
3 Department of Research, professor and researcher
Universidad Autónoma del Estado de México, Centro de Investigación en Ciencias Médicas, Toluca de Lerdo, Mexico.
Abstract
Early detection of chronic kidney disease enables longer kidney function, reduces the cases of dialysis, and lowers the risk of death from cardiovascular disease. The standard diagnostic tests for kidney damage and kidney function are the 24-h urine protein test and glomerular filtration rate with external markers, respectively, but they are used only when there are signs of or risk for kidney disease and are impractical for epidemiologic studies. A more practical test is the estimated glomerular filtration rate, with an equation for internal markers, such as creatinine. The serum creatinine value is influenced by creatine ingestion, creatinine production, and muscle mass, but their effect is decreased through those equations. To reduce interlaboratory variation in creatinine assay calibration, the estimated glomerular filtration rate should be calculated from serum creatinine using an equation that is traceable to isotope dilution mass spectrometry. This has been established in many countries, but some give all creatinine values together with only the estimated glomerular filtration rate, and a limited number of countries apply the spot urine protein/creatinine ratio.
KEYWORDS Chronic kidney disease; Early detection; Proteinuria; Glomerular filtration rate; Urine protein creatinine
Correspondence
Sandra Maricruz López Heydeck