Also available in:
Español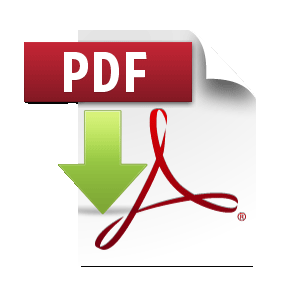 Carrillo-Córdova LD,1 Carrillo-Córdova JR,2 Villena-López EL,3 Carrillo-Esper R4
1 Department of Urology, Hospital General de México Dr. Eduardo Liceaga, Mexico City.
2 Department of Reconstructive and Plastic Surgery, Hospital General Dr. Manuel Gea González, Mexico City.
3 Department of Internal Medicine, Hospital Ángeles del Pedregal, Mexico City.
4 Critical Area Division Administration, CENIAC, Instituto Nacional de Rehabilitación, Mexico City.
Abstract
In urologic procedures, genital regional block offers many advantages, such as shorter hospital stay, fewer anesthesia-related complications, good perioperative and postoperative pain control, and reduced surgery-related costs. This type of blockade has been used for numerous surgical procedures involving the genitalia, including circumcision, meatotomy, correction of Peyronie's disease, dorsal incision of the prepuce, penile prosthesis insertion, scrotal and testicular surgery, hydrocelectomy, epididymal cyst, vasectomy, varicocelectomy, testicular biopsy, orchiectomy, and orchidopexy. The present review describes the regional anesthesia techniques used in urologic procedures involving the genitalia.
KEYWORDS: Genital block; Penile block; Blockade in urology
Correspondence
Luis Daniel Carrillo Córdova