Also available in:
Español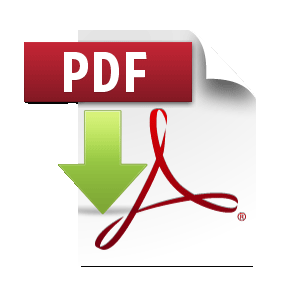 Alcaraz-Gutiérrez M,1 Pulido-Contreras E,2 García-Padilla MA,2 Medrano-Sánchez J,2 Ríos-Melgarejo C2
1 Urology residency.
2 Department of Urology.
Centro Médico Nacional del Bajío (IMSS), León, Guanajuato.
Abstract
OBJECTIVE: To analyze the stone clearance status resulting from percutaneous nephrolithotomy and compare fluoroscopy time between the one-shot and progressive dilation techniques.
MATERIALS AND METHODS: A retrospective, cross-sectional study was conducted on patients diagnosed with kidney stones that underwent percutaneous nephrolithotomy at the Hospital de Especialidades del Centro Médico Nacional del Bajío in León, Guanajuato, Mexico, within the time frame of September 2015 and December 2016. Clinical characteristics, laboratory results, surgical findings, complications, days of hospital stay, and treatment success (identification of residual stone under 4 mm or its absence, through nephroscopy or fluoroscopy) were evaluated. The correlation between the type of dilation and fluoroscopy time were analyzed using the Student's t test. Statistical significance was set at a p < 0.05.
RESULTS: Fifty patients were included in the study: 18 (36%) men and 32 (64%) women. Mean patient age was 49.8 years. Stone characteristics: 48 (96%) patients had a single kidney stone; 2 (4%) patients had multiple kidney stones; and the stones in 19 (38%) cases were the staghorn variety. Percutaneous nephrolithotomy effectiveness was complete stone clearance of 82% and a residual stone rate of 18%. Fluoroscopy time was shorter with the one-shot technique versus progressive dilation (p = 0.002).
CONCLUSIONS: Percutaneous nephrolithotomy has a high success rate. One-shot dilation is as effective as progressive dilation and has a shorter fluoroscopy time.
KEYWORDS Percutaneous nephrolithotomy; Fluoroscopy; Dilatation techniques; Renal lithiasis
Correspondence
Manuel Alcaraz Gutiérrez