Also available in:
Español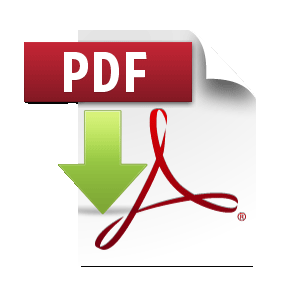 Rev Mex Urol. 2017 July;77(4):285-293. DOI: https://doi.org/10.24245/revmexurol.v77i4.1119
Carrillo-Córdova LD,1 Carrillo-Esper R,2 Carrillo-Córdova JR,3 Carrillo-Córdova CA3
1 Department of Urology, Hospital General de México Dr. Eduardo Liceaga, Mexico City.
2 CENIAQ Administration, Instituto Nacional de Rehabilitación, Mexico City.
3 Department of Reconstructive and Plastic Surgery, Hospital General Dr. Manuel Gea González, Mexico City.
Abstract
Penis size is closely related to self-esteem and sexual identity and has a strong social impact in the Mexican culture. Male genital cosmetic surgery has been on the rise since the 1970s, based on the necessity to correct deficiencies and physical deformities that cause significant psychologic stress. It is important to pay special attention to the preoperative evaluation of the patients and their selection, to achieve the desired results. The present review covers the preoperative preparation and different techniques developed in the field of male cosmetic surgery.
KEYWORDS: Penile lengthening; Genital cosmetic surgery; Penile girth enhancement
Correspondence
Dr. Luis Daniel Carrillo Córdova
DOI: https://doi.org/10.24245/revmexurol.v77i4.1119