Also available in:
Español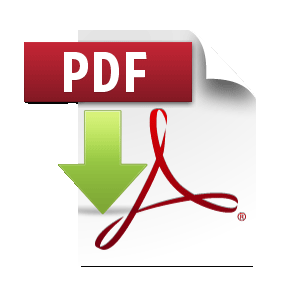 Gómez-Contreras DE, Pinzón-Uresti MA, Barragán-Albo F, Rodríguez-Balderrama I
Neonatology and Pediatrics Service, Hospital Universitario Dr. José Eleuterio González, Universidad Autónoma de Nuevo León, Monterrey.
Abstract
BACKGROUND: Congenital bladder diverticulum is a herniation of the bladder mucosa via the muscle fibers of the bladder wall. It is a rare entity and is uncommon in children.
CLINICAL CASE: A newborn female infant presented with vomiting and feeding intolerance within the first hours of extrauterine life. Physical examination revealed a distended abdomen with adequate peristalsis. Upon palpation, the abdomen was tense and there was slight pain, but no visceromegaly or adhesions were found. Thoracoabdominal x-ray identified distended intestinal segments, displaced upwards and to the right. There was also a radio-opaque image in the lower left hemiabdomen. Abdominal ultrasound revealed a saccular defect with well-defined edges that was dependent on the bladder dome, touching the edge of the liver. The defect was suggestive of a bladder diverticulum, which was confirmed through voiding cystourethrography.
CONCLUSIONS: Congenital bladder diverticulum should be considered in the differential diagnosis in pediatric patients. Conservative management as initial treatment, with diverticulectomy and definitive primary repair performed at a later point in time, offer satisfactory results.
KEYWORDS: Congenital; Urinary bladder diverticulum; Bladder mucosa; Congenital bladder diverticula; Vesical repair
Correspondence
Dra. Diana Edith Gómez Contreras