Also available in:
Español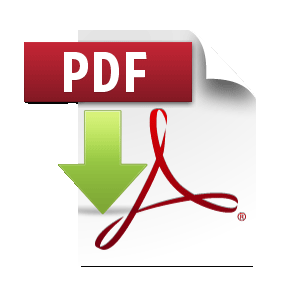 Muñoz-Lumbreras EG, Morales-Ordaz O, Gil-García F, Lujano-Pedraza H, Valdéz-Colín J, Michel-Ramírez JM et al.
Urology Division. Centro Médico "Lic. Adolfo López Mateos". Instituto de Salud del Estado de México. Toluca, State of Mexico, Mexico.
ABSTRACT
BACKGROUND: Castleman's disease is a rare lymphoproliferative pathology, sometimes related to malignant lymphoma. The disease usually affects young patients and its pathophysiology is associated with elevated IL-6 levels, as well as human immunodeficiency virus and human herpesvirus-8.
CLINICAL CASE: A 35-year-old man had disease onset with gross intermittent hematuria and colicky pain in the right lumbar region. Ultrasound imaging detected an irregular-appearing right kidney with an ovoid image at the parahilar level, compressing the renal sinus. Contrast and non-contrast-enhanced abdominopelvic tomography identified a solid lesion in the right renal pelvis with contrast enhancement. Nephroureterectomy with bladder cuff excision was performed with no complications. The histopathologic report described the diagnosis of mixed Castleman's disease affecting the renal sinus and infiltrating the renal parenchyma.
CONCLUSIONS: The importance of this case was its unusual disease presentation in the renal sinus and renal parenchyma, simulating a urothelial tumor.
KEYWORDS: Castleman's disease; Nephroureterectomy; Bladder cuff; Renal parenchyma; Urothelial tumor
Correspondence
Eddy Gabriel Muñoz Lumbreras