Also available in:
Español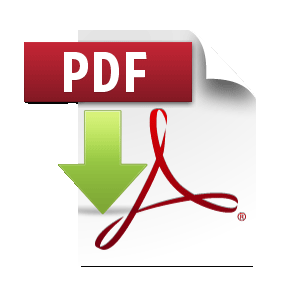 Arias-Zapien AS, Torres-Ochoa DE
Urologist, Hospital Star Médica Lomas Verdes, Mexico City.
Abstract
BACKGROUND: The prevalence of incontinence after radical prostatectomy has increased in recent years due to the greater number of radical prostatectomies being performed annually. Artificial urinary sphincter placement is an effective method for controlling male urinary incontinence, especially when it results from radical prostatectomy.
CLINICAL CASE: A 70-year-old man had a past surgical history of radical prostatectomy that resulted in total urinary incontinence. After artificial urinary sphincter placement, he complained of intense pain in the scrotum, as well as inactivation of the artificial sphincter. Four months after the surgery, the patient presented with extrusion of the valve of the device through the scrotal sac. The reservoir of the artificial sphincter was removed through a suprapubic midline incision and the extruded valve and cuff located in the bulbar urethra were removed through an incision at the midline of the raphe. The patient progressed with no complications and the drain was removed at 72 h, followed by cystostomy catheter removal one month after the surgery. The last control prostate-specific antigen level was 0.03 ng/mL in October 2016.
CONCLUSIONS: The artificial sphincter valve should be placed in the side of the scrotal sac corresponding to the patient's dominant hand, and lateral to the spermatic cord and testis. It should not be placed at the raphe. Mastery of the surgical technique and proper patient selection determine surgical success.
KEYWORDS Sphincter; Extrusion; Artificial; Incontinence; Prostatectomy
Correspondence
Dr. Alejandro Severo Arias Zapien