Also available in:
Español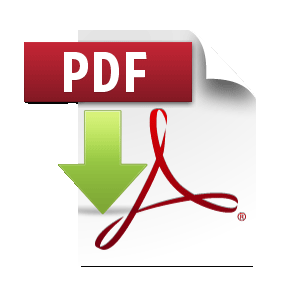 Almeida-Magaña R, Aguilar-Davidov B, Priego-Niño A, Castillo-Canto C
Urology Service, Centro Médico Nacional Lic. Manuel Ávila Camacho (IMSS) Puebla, Mexico.
Abstract
BACKGROUND: Collecting duct carcinoma is an extremely rare type of renal cell carcinoma and accounts for 0.5 to 3% of malignant kidney cancers. It is an aggressive, rapidly invasive disease that progresses to early metastasis.
CLINICAL CASE: Three cases of advanced-stage collecting duct carcinoma confirmed through histologic study are reported herein. The clinical characteristics of the patients were reviewed retrospectively. All the patients had a history of smoking, were symptomatic at the time of diagnosis, and presented with advanced-stage disease. The three patients underwent radical nephrectomy and all died before the end of two postoperative months: 2 of the deaths were due to postoperative complications and 1 from early disease progression.
CONCLUSIONS: Cytoreductive nephrectomy may be a source of morbidity and mortality. Larger case series are required to define its role in the treatment of collecting duct carcinoma.
KEYWORDS: Collecting duct carcinoma; Radical nephrectomy; Kidney cancer; postoperative complications
Correspondence
Bernardo Aguilar Davidov