Also available in:
Español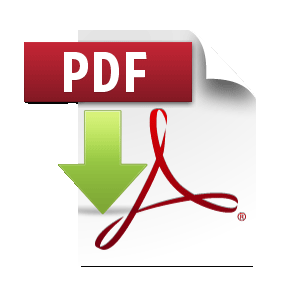 Preciado-Estrella DA, Calvo-Vázquez I, Cortés-Raygoza PA, Hernández-Méndez EA, López-Maguey R, Sánchez-Aquino UC, et al.
Urology Division, Hospital General Dr. Manuel Gea González, Mexico City, Mexico.
Abstract
BACKGROUND: Ureteritis cystica is an uncommon entity characterized by the formation of single or multiple cysts in the ureteral lumen. It typically affects the elderly and is usually an incidental finding. There are not many reports of this pathology in the medical literature and its prevalence-incidence is unknown.
CLINICAL CASE: A 68-year-old woman had onset of left renal colic 4 years prior, associated with recurrent urinary infections. She sought medical attention 6 weeks before hospital admission, presenting with fever, nausea, vomiting, and pain in the left renal fossa. A computed tomography scan identified a kidney stone in the left lower calyx measuring 1 x 1.2 cm. Ureteroscopy plus lithotripsy was performed. During ureteroscopy, multiple cystic lesions in the entire ureteral tract, predominating in the middle and upper thirds, were observed. A double-J stent was placed and the stone was completely fragmented in the second-stage laser lithotripsy. The disappearance of the cystic lesions was verified, finding only abundant sediment associated with the stent.
CONCLUSIONS: Ureteritis cystica is very uncommon and is associated with chronic inflammation. Because of its rareness, its finding can alarm the urologist. It is important to always carry out a urine culture and imaging study. A thorough ureteroscopic examination should be performed to rule out concomitant urothelial tumor.
KEYWORDS: Ureteritis cystica; Urinary infection
Correspondence
Dr. Diego Antonio Preciado Estrella