Also available in:
Español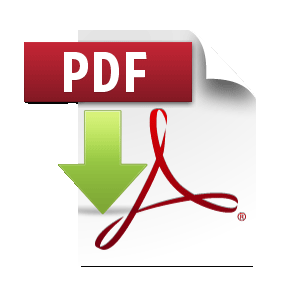 López-Verdugo JF,1 Briseño-Rentería JI,2 Estrada-Bujanos JM,3 Camacho-Trejo VF,3 Castro-Zazueta S,4 Quintero-Badillo JE,2 et al.
1 Administration.
2 Endourology and Advanced Laparoscopy Fellowship.
3 Urologist.
4 Robotic Surgery Fellowship
Abstract
BACKGROUND: Anomalous kidney location in the retroperitoneal space is called renal ectopia. Crossed renal ectopia is a rare congenital malformation with an incidence ranging in births from 1/1350 to 1/2000. Renal cell carcinoma is the most commonly reported tumor in renal fusion anomalies. Those anomalies increase the risk for neoplasia up to 4-fold.
CLINICAL CASE: A 64-year-old man had a past medical history of ectopic kidney and an oncologic pulmonary finding. Routine studies revealed a mass in the fusion of the two kidneys. Robotic-assisted laparoscopic isthmusectomy, ureteral repair with a Scardino flap, and double-J catheter placement were performed.
CONCLUSION: Crossed-fused renal ectopia is thought to be the abnormal development of the ureteral yolk and metanephric blastema during the fourth and eighth week of gestation. After horseshoe kidney, crossed-fused renal ectopia is the most common. Crossed ectopic kidney is a rare congenital alteration. The left-to-right cross is frequent, contrary to the case reported herein, and malignancy related to those anomalies is an exceptional event. The anatomy is unpredictable, and vascular abnormalities are observed in 70% of the cases, complicating surgical management. Different studies have attempted to establish the origin of the sarcomatoid phenotype and its relation to classic histologic patterns of renal carcinoma.
KEYWORDS: Crossed renal ectopia; Isthmusectomy and kidney tumor
Correspondence
Dr. Juan Iván Briseño Rentería